Calcium Carbonate (caco3) is mainly sourced from marble, limestone and chalk. It is a highly functional filler and pigment for paper, plastic and paint products, and an ingredient of cement and iron purification. Due to new developments, the production of ultra-fine particle size distributions with 97% <10 μm or finer is now possible; a particle size d50 <3μm can be achieved.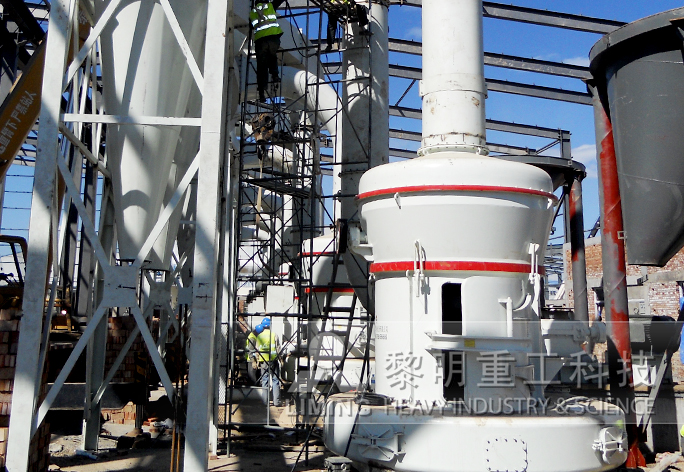 LM series vertical mill is a fine powder and ultra fine powder production machine which can meet your fine particle processing, micronizing, fine dry grinding, air classification and other comminution requirements. Since calcium carbonate is rhombohedral even when very finely ground, it is primarily used in papers with the highest degree of whiteness and good printability.
The max fineness of our vertical mill is 325mesh, and the max capacity is 128 t/h. Compared with traditional grinding mill at same power conditions, it is  low energy consumption, little noise, simple process and compact arrangement, etc. In all,  our calcium carbonate grinding plant is very economical in primary and secondary grinding applications.