Copper flotation equipment suppliers Design concept:
1, Crushing projects: the third grade is broken, the two classes produce 120 tons, the fineness of the broken terminal material is controlled at less than 8mm, the ground leakage storage is fine, the supply grinding mine is used for 24 hours.
2, Grinding float: ground mine (two section open road) and flotation section design is 3 class 24 hours, the time produce 75 ~ 80 tons; The grinding fineness of the mill is -200, which is 69%, and the stirring time is 8 minutes.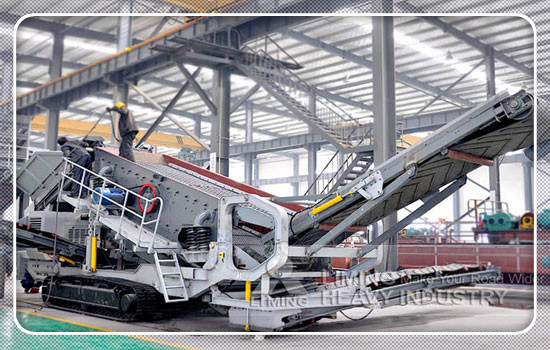 3.Dehydration: both concentrate and tailings are designed to be dehydrated at two levels, and the water is controlled at 10-12 percent, which is convenient for the mineral storage and transportation, and the tailings dried up. The waste water is used in a first-grade precipitation cycle.
4.Main points: the design level of the material, electricity and water of the whole selected plant is at the level of the state level, and the green acceptance of environmental acceptance is zero discharge. It is.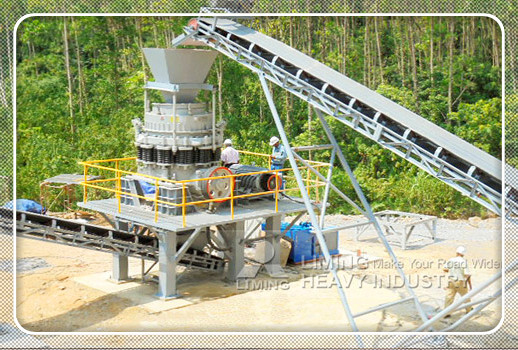 The whole beneficiiaton plant line is expected to start from the run of mine ore, the tailings dry and output concentrate, need jaw crusher, our company provide PE series of jaw crusher, euro jaw crusher, counterattack crusher, Hp series hydraulic cone crusher, mobile crusher, Raymond mill, flotation machine, ball mill, and other auxiliary equipment, which can effectively reduce the actual cost of production of copper mining, convenient installation, provide good after-sales service, so, our machines is worthy of you choose.