Case study: 72 tph LM1500 vertical roller mill production line
Customer case: The main project coal preparation equipment is LM series vertical roller mill, which is newly designed by our company. It is integrally mounted with desulfurization, denitrification, dust removal device. It makes  coal combustion efficiency increased, production increased, and pollutant emissions.
Production case: over 10 LM1500 vertical roller mills, the machine rated power is 600kw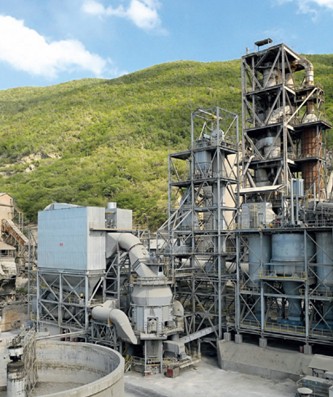 Main equipments:
LM series vertical coal mill: Feed size 38-65mm, Capacity 10-290T/H
PE jaw crusher: Feed size 125-1200mm, Capacity 5-1100T/H
Expert assessment:
LM vertical mill is a large scale grinding equipment adopting national top technology, and based on many years' mill experience. It can crush, dry, grind, classify and convey the materials. Therefore, it's the preferred grinding equipment in coal preparation, power plant desulfurization, cement, slag grinding.
Customer Reviews:
The LM vertical mill is stable, high yield, easy to replace and small loss, we are very recognized for your company. What is needed, the technical staff will quickly  rushed to the scene for us to solve the problem. For the service, we are very satisfied!