advantages of jaw crusher JC Compared with symons cone crusher
jaw crusher JC series offen used in the larger scale mine crushing processing plant as the primary crusher machine, compared with symons cone crusher, the output size of the stone mineral is
O ptimized performance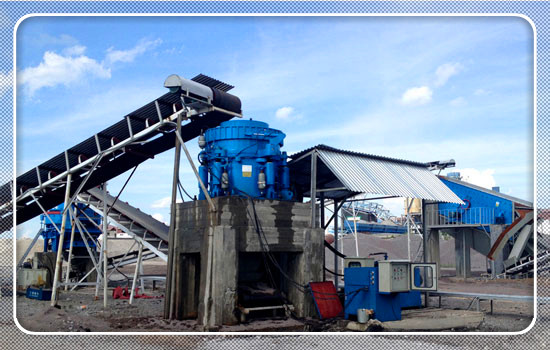 1.High capacity
2. High reduction
3.Low jaw plate wear
4.Large feed acceptance capability
These four factors are closely linked and the JC jaw crusher
provides a good balance.
The design of the deep symmetrical crushing chamber maximizes
feed size, capacity and reduction.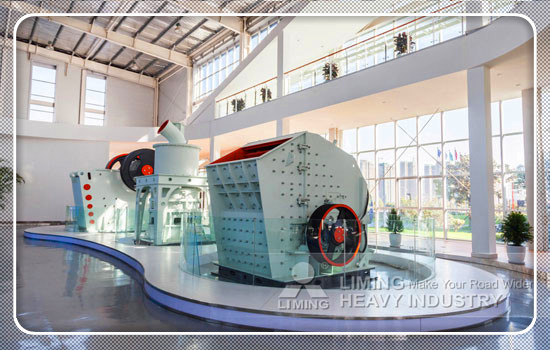 An optimized nip angle ensures that the material progresses moothly down through the crushing chamber to enable high reduction, productivity and superb utilization of jaw plates.
It is not just a large nominal feed opening that is necessary – the feed acceptance capability depends on a feed opening which is effective and active (see illustration). All crushers in the range have an almost square feed opening so that they can accept the largest material lumps without blockages.