Barites, after suitable grinding and pulverizing, has many uses. It is mainly used in oil-well drilling and it is estimated that 90% of the barites produced in the world is used only for drilling purposes. It is also found useful in the manufacture of white pigment or extender in pigments and barium chemicals, in the glass industry and as filler in rubber, leather, textile and paper goods.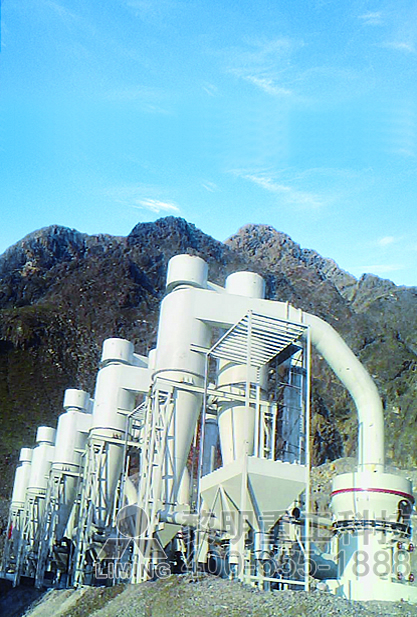 During barite pulverising industry, barite pulverising plant is also called barite grinding mill, barite grinding machine, barite grinder machine etc. To grind barite into powder with fineness between 200mesh and 325mesh, we recommends to you the MTW European trapezium grinding mill. After crushed by our grinding mills, you can get the fine barite powder with high quality.
MTW European trapezium grinding mill is the latest grinding mill, which is developed by our company's experts based on over 20 years' R&D on grinding machine. It owns many independent patents property, such as overall prick gear drive, internal thin oil lubrication system, arc-shaped air duct. All of these make it leading the trend of the milling industry in the world.