Calcium carbonate occurs naturally as the principal constituent of limestone, marble and chalk. CaCO3 powders are widely used in rubber,plastic, paper making, printing ink, cosmetics, toothpaste, and food industries. The processing of natural Calcium carbonate has seen the introduction of beneficiation by flotation to remove impurities and the development of grinding processes to manufacture finer products.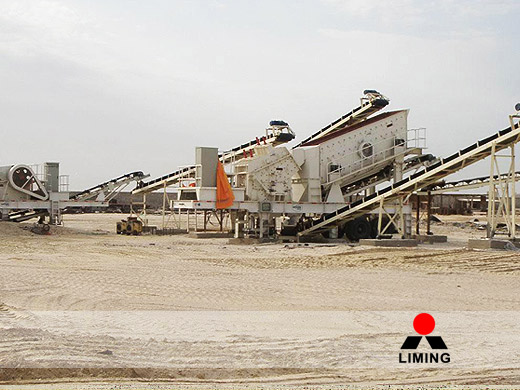 The Moh's hardness of calcium carbonate is 3,which means calcium carbonate is easy to crush. Calcium carbonate crushing process line, you can adopt jaw crusher for primary crushing, and impact crusher or cone crusher for fine crushing.  We provide mobile crushing plant for calcium carbonate crushing processing, such as mobile jaw crusher, mobile cone crusher, mobile impact crusher and so on. These calcium carbonate crushers have a good performance in processing calcium carbonate.
We also provide calcium carbonate mill, such as ball mill, roller mill, raymond  mill, ultrafine mill etc. If you want to know more about calcium carbonate processing machinery, you can click online service, we will reply to you as soon as possible.