calcium carbonate grinding mill for desulphurization
Calcium carbonate is an inorganic compound which is the main component of limestone and calcite. Calcium carbonate is widely used in desulfurization grinding production line.
Application of calcium carbonate in industrial desulfurization technology:
Currently, there are three types of desulfurization methods:
Calcium carbonate is used for desulphurization of power plants. The limestone powder is produced by industrial mill (desulfurization mill)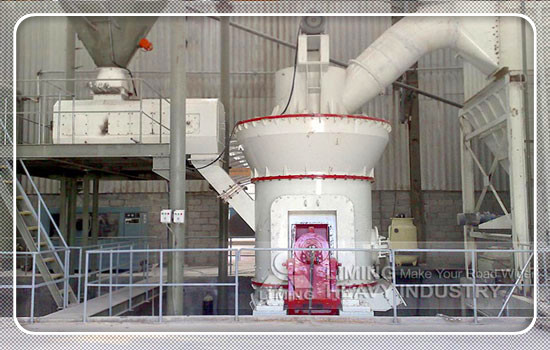 The desulphurizing agent used in coal-fired power plants is often used to absorb gases in the exhaust gases with limestone powder and sprinkling water, mainly SO2 and other gases. Desulphurization refers to the formation of SO2 when the sulfur element in coal is fixed as a solid to prevent combustion.
Calcium carbonate desulphurization mill including MTW euro overpressure trapezium mill, Raymond mill, vertical mill, ball mill, super fine grinder T130, medium speed mill, etc.,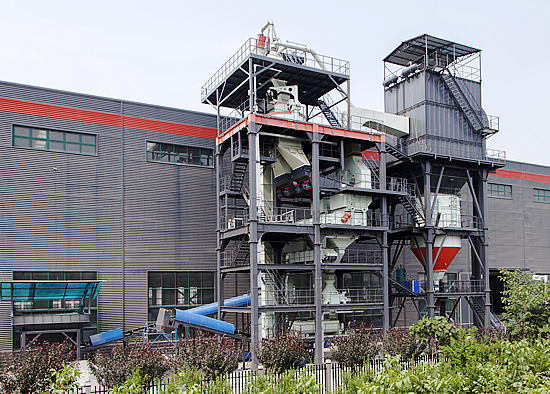 if you have any requirements, please give you the production of the message to us, we will give you a quotation as soon as possible!