Heavy calcium carbonate power is made by grinding natural carbonate minerals, such as calcite, marble, limestone. It has the features of high chemical purity, thermal stability, soft, dry, and low hardness, which is widely used in rubber, plastic, paper, paints, building supplies, medicine, and other industries, to reduce production costs as fillers.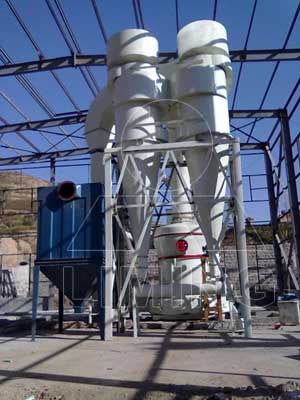 Calcium carbonate mill of Liming is popular in grinding mill markets, due to its excellent performance and wide uses. Our grinding mills mainly have two development direction, one is committed to the vertical mill series products for large scale, and can used in coal grinding plant, non-metallic mineral grinding plant, cement grinding plant etc. The other is ultrafine powder mill, such as micro powder mill, ultrafine mill, high pressure suspension mill etc.
These calcium carbonate mill machines are all up to national quality standards, and have reliable operation, high efficiency, low initial investment cost, especially gets the best benefit in a short time.