Dolomite is kind of carbonate mineral which includes iron dolomite and manganese dolomite. Dolomite is the main mineral component composed of dolomite and dolomite limestone. The dolomite quarry mining process is complicated process and need many mining equipment. Through the mining process dolomite boulders are turned into all sizes of materials.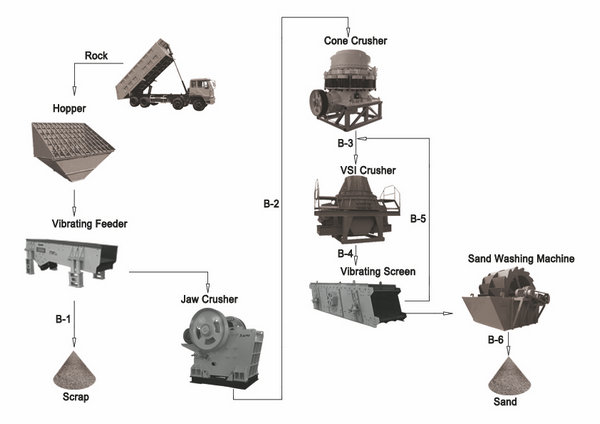 Equipments of dolomite crushing plant
The complete dolomite crushing plant consists of dolomite crusher, vibrating feeder and vibrating screen. There are several types of stone crushers that can be used as dolomite crusher. Jaw crusher is the primary quarry crusher that is used for primary crushing. It is the common dolomite crusher in dolomite mining.  Impact crusher is the secondary quarry crusher. The most advantage of it is that the final particle is in good, cubic shape and without tensility and cranny. Cone crusher is the secondary or tertiary dolomite crusher.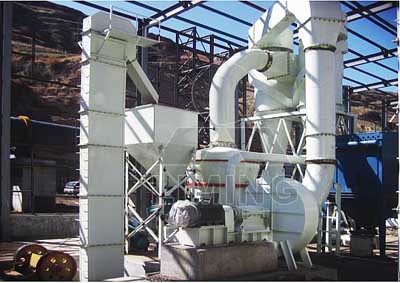 Equipments of dolomite grinding plant
Aside from dolomite crushing, it should be grinded and screened in many cases. There are needed at the form of both dolomite powder and ultra fine dolomite powder with fineness of 140 mesh, 325 mesh, 600 mesh, 1000 mesh, 1600 mesh. There are several types of dolomite powder grinding machine: ball mill, raymond mill, trapezium mill, high pressure grinding mill, ultrafine mill etc. Those different grinding mills have different result of the granule size.