A cone crusher is generally used as secondary, tertiary and fine crusher in a crushing circuit. Mineral and aggregate processors worldwide recognize LIMING as the leader in crushing technology. Providers of a broad line of cone crushers that ensure reliability and performance, we employs experts who partner with you to asses your crushing needs, and to recommend the cone crusher solution guaranteed to meet your production goals.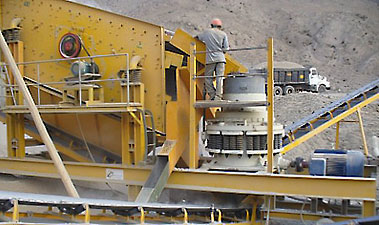 Cone Crusher is designed to meet clients's request of the high outputs, excellence product fineness and economical running costs. It introduced the germany technology, not only improves the production capacity and crushing efficiency, but also widens applying area, hardness range of materials from limestone to basalt. It is an ideal crusher for large stone crushing factory and mining industry.
Our cone crusher have 3 types at present: CS Series Cone Crusher, Spring Cone Crusher, Hydraulic Cone Crusher. They can meet customers' different needs. Our cone crushers have been exported to many countries, such as Brazil, Malaysia, Vietnam, Indonesia, the United States, the Philippines, Thailand, Guatemala, Honduras, Panama, Haiti, Mexico, Sri Lanka, East Timor etc.