We are an expert in the design and manufacture of crusher heavy equipment in the global mining, quarrying and heavy construction industries. Our cone crusher, jaw crusher, and impact crushers are available in a variety of specifications to meet your quarry or mine site needs.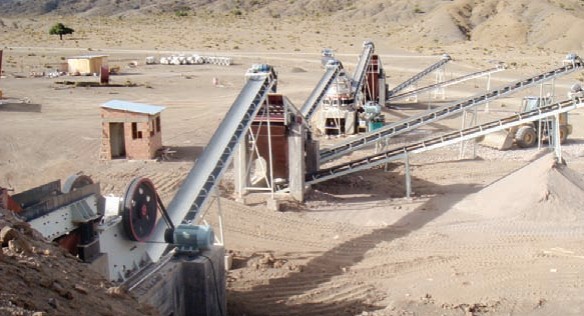 The jaw crusher range excels in primary crushing applications where feed media ranges from hard and abrasive to mixed recycled materials.
The impact crusher range is ideal for shaping applications including making chips, sand, concrete manufacture, and glass recycling. The range includes both horizontal and vertical impact crushers.
The cone crusher range uses attrition to crush materials for the production of a cubical end product. Ideally suited to secondary, tertiary or quaternary applications.