Many countries governments focuses more attention on infrastructure construction these years, especially in road construction. The market scope for crushed stone is found to be encouraging in world market with the increased demand from road constrution industry & construction fields. So the crushing and pulverizer machines play an important role in road construction at present.
Liming is a professional and famous crushing machines manufacturer in China. We specially design several type crushers for road construction.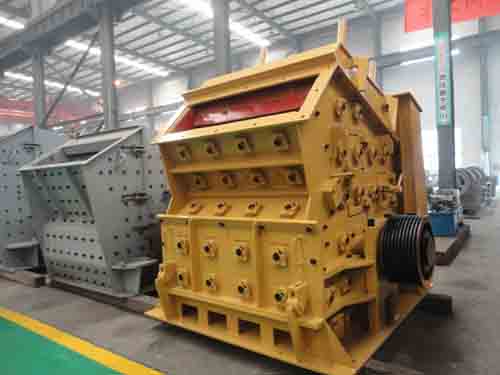 Jaw crusher can reach the crushing ratio of 4-6 and the shape of final product is even. They are widely applied to crush high hardness, mid hardness and soft rocks and ores such as slags, construction materials, marble, etc. The pressure resistance strength is under 320Mpa, that is, suitable for primary crushing.
Impact crusher is adopting the latest manufacturing technology and unique structure design, the PF series impact crusher can produce cubic products with very good grain shape without tension and crack. It can crush each kind of coarse, medium, fine cubic material (granite, limestone and concrete etc).
Except these, we have other crushers, such as cone crusher, hammer crusher, VSI crusher. we can also design crushing line solutions according to customers' needs, to reduce investment cost largely. Know more information, please contact us, we will reply to you soon!