Fly ash is one of largest emissions of the industrial waste residues, based on conserving resources and reducing pollution, handling and utilizing the fly ash has become a newly and closely concerned area.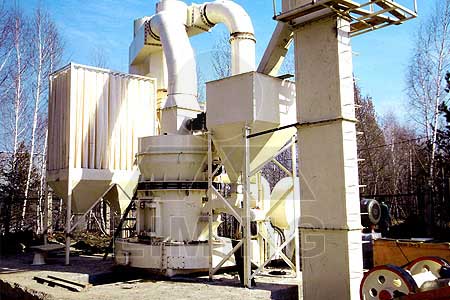 The development and until ization of fly ash is wider and wider, the technical request to grinding mill's technology is higher and higher. The traditional Raymond mill and ball mill on market can not meet the demand for the processing capacity and fineness in the industrial production any more. The new type of vertical mill and trapezium grinding mill will surely be the mainstream equipment in milling macchines because of their latest technological achievements and facilitate efficient performance.
Liming Heavy Industry (Shanghai) is specialized in the production of fly ash processor, jaw crusher, impact crusher, cone crusher, sand making machine, vertical mill and trapezium grinding mill etc, the low consumption and high efficiency operation in the reuse of fly ash is very prominent. The processing of fly ash in use reduces the garbage dumps takes up space, reduce the pollution harm, reduce the waste of resources recycling methods.