Developed in response to customer requests for sustainable and environmentally friendly screening equipment, Tracked Vibrating Screen is baed on the existing rubber modular screening media system with the successful replacement of the traditional steel reinforcement with an environmentally friendly composite material.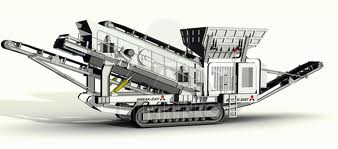 This replacement makes it possible to effectively recycle customers screening media, instead of treating it as waste, which has been standard practice in the past. In addition to providing environmentally friendly recyclable screening media panels, we will implement a unique program to provide customers with a suitable range of recycling services.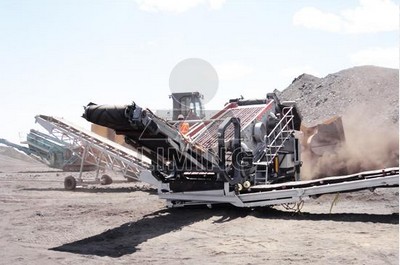 Fully recyclable screening media also offers a wide range of health, safety and environmental benefits. Each screening media panel is up to 40% lighter than standard steel reinforced Trellex LS panels, which makes handling easier, and the working environment safer. Furthermore, lighter panels help to reduce the overall stress on the entire screening installation.
Tracked Vibrating Screen also promises reduced downtime and increased productivity. Already acclaimed worldwide as being versatile modular screening media solutions, Tracked Vibrating Screen can be attached to most screening media systems and handle all types of screening applications, fine and coarse, wet and dry.