Gypsum is calcium sulfate dihydrate, a white or gray naturally occurring mineral. Raw gypsum ore is processed into a variety of products such as a portland cement additive, soil conditioner, industrial and building plasters, and gypsum wallboard.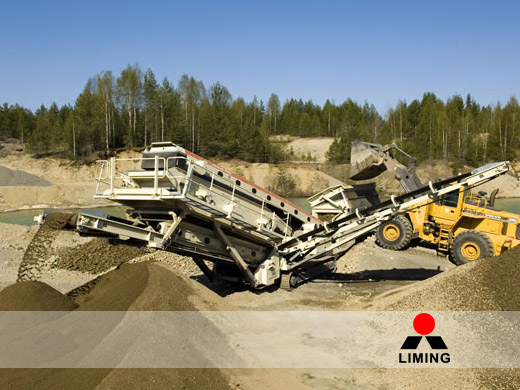 Gypsum mining equipment is the most important equipment in gypsum mining, processing gypsum ores into industrial gypsum products. Gypsum mining equipments include gypsum crusher, gypsum mill and other gypsum processing equipments.
The forklift driver removes the gypsum ore from the quarry into the hopper in front of the crusher, and then the gypsum ore is crushed into the 20mm materials, which are later sent to the gypsum grinding mill machine by the hoist to be grinded into qualified gypsum powder (raw gypsum).
We can supply jaw crusher, impact crusher, cone crusher for gypsum crushing. Mobile crusher is our star product, and include Wheel-mounted Mobile Crusher and Track-mounted Crusher. Mobile crushing plant has played an important role in processing gypsum.
We can also supply different gysum production line according to customers' requirements, so if you need to know more about gysum crusher, you can click our online customer service, we will reply to you as soon as possible.