We offers a range of hard rock crusher for primary and secondary hard rock crushing applications in quarrying mining. Our hard rock crusher is built for hard rock, mixed demolition debris, crushed or broken concrete, asphalt, and river rock processing, stationary, static, modular skip, wheel mounted, track mounted type is available for sale.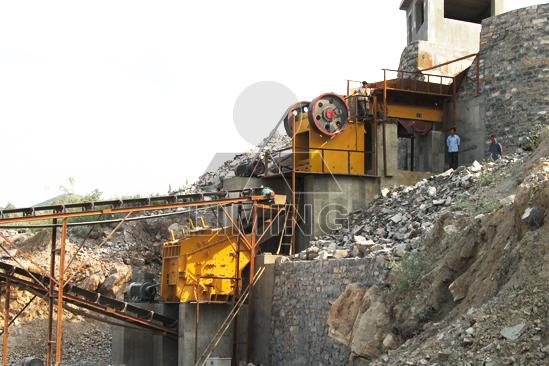 Jaw crushers process medium to hard quarry rock or other materials by compressing it between the fixed jaw and the swing jaw. The single toggle crusher is designed for a high capacity throughput due to the elliptical movement of the swing jaw whichalso assists in the discharge of the crushed material. The double toggle jaw crusher is capable of handling extremely hard rock and Ferro materials,but rate of feed and reduction ratio's are restricted.
Impact crusher is ideal for high-production primary and secondary hard rock crushing applications and recycling application in quarrying, mining, recycling, infrastructure and construction.
Liming is professional manufacturer of hard rock crushing equipments. We supplies all kinds of crushing plants and design complete set of hard rock crushing plant according to the requirements of customers. Our equipments have successfully exported to many countries, such as South Africa, Saudi Arabia, Egypt,India, Lithuania, Poland, Mongolia, Cambodia, eru, Brazil, Mexico, Philippines, Zimbabwe, etc. Know the project details, please contact us.