Iron always occurs as a mineral where the iron atoms are combined with other chemicals (such as Oxygen). These minerals are magnetite, siderite, limonite and hematite. Those minerals near the surface of the earth that have the highest iron content are known as iron ores which can be mined commercially.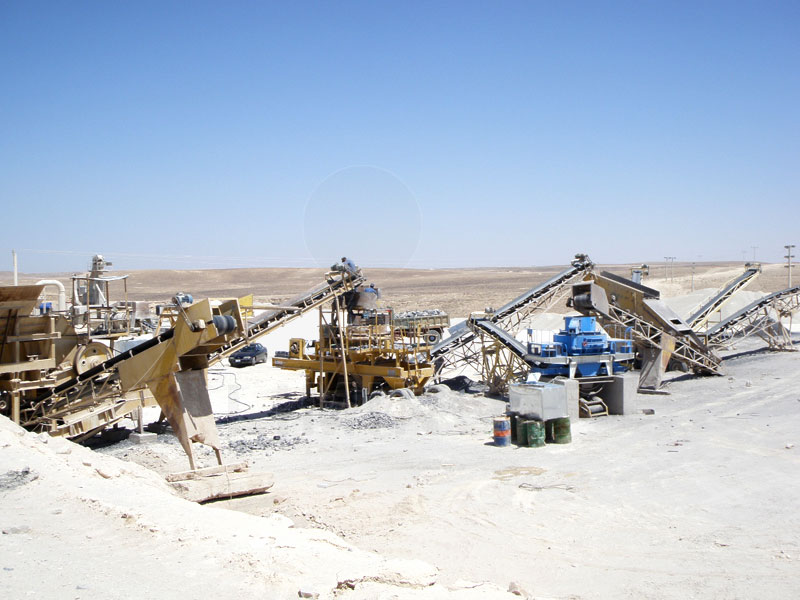 Our state-of-the-art expertise and technologies of iron ore refinery processing plant cover:
■ Process modelling – incorporating all aspects of the iron ore processing plant.
■ Materials handling – solutions for conveying, apron feeders, stockyard systems, stacking, reclaiming and load out stations.
■ Comminution – including cone crusher, gyratory crusher and jaw crushers and ball mill, rod mill and autogenous grinding mills.
■ Scalping and screening – grizzlies, vibrating screens and scrubbers.
■ Beneficiation – including jigs, dense media separation (DMS), gravity separation, wet and dry magnetic separation, TBS separators and flotation.
■ Thickening and filtering.
■ Environmental control – air cleaning and waste disposal covering coarse waste and slimes.
LIMING is a professional iron ore processing plant equipments manufacturer and supplier.  We can help customers design specific solutions and provide technical support. So tell us your needs, we will give you detailed reply according to your requirements soon!