Raw lime powder MTW version mill
Processed materials: 160-18t/h
Feed granularity: 0-30mm out of material size: 200 eyes
Application: steel mills desulphurize
Equipment configuration: jaw crusher PE, hydraulic cone crusher, MTW175Z grinding mill, pulse dust collector, feeder, electric control cabinet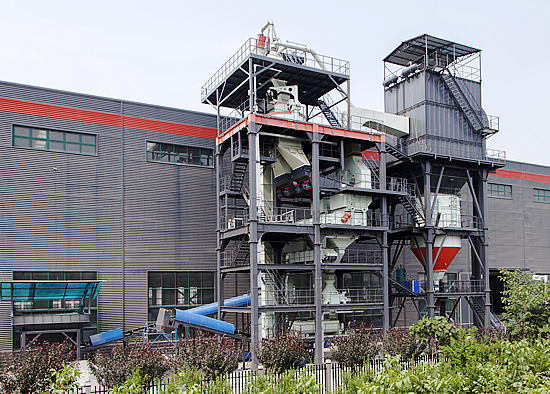 The main products are made of lime-powder, and the finished product is applied to the steel mill desulfurization. The production line is equipped with MTW175Z European version, pulse duster, feeder, electric control cabinet, etc., which is intelligent and efficient.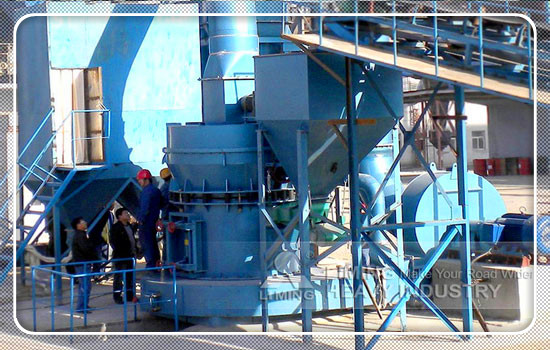 Material by raw materials warehouse output, the belt feeder into MTW175Z european mill for grinding, grinding the material into the powder, and the dust into the air after the chute, again by bucket elevator to another air chute, the final finished product bin discharging, processed FenZi fineness of 200 mesh, better meet the needs of customers.