Track mobile vertical and horizontal impact crusher are extremely versatile crushers which can be used as primary or secondary crushers in ashaplt processing, quarrying and recycling applications. Capable of impressive volumes, impact crushers are ideally suited to efficiently crushing softer materials at a lower cost per tonne.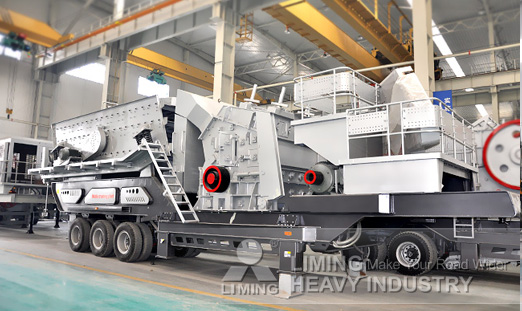 The process benefits of mobile impact crusher 
Very high reduction ratio
Very good cubical shape to meet asphalt and concrete product specifications for flakiness and elongation
Less sensitive to sticky material than other machines
Versatile machine – suitable for quarrying and gravel pit industries, cement industry, concrete and asphalt recycling, and slag recycling
We has the right crusher and crusher parts to meet your material reduction requirements. Except mobile impact crusher, we also have mobile jaw crusher, mobile cone crusher, mobile screen etc. We can design and supply specific products according to customers' different requirement, to save investment cost largely.