Process of manganese ore dressing production line
1. Crushing screening
Large chunks of manganese ore are coarsely crushed by the vibrating feeder, which can be delivered to the jaw crusher or movable jaw crushing station.
After the coarse broken manganese ore is divided by vibrating sieve, the belt conveyor is sent to the cylinder hydraulic cone crusher.
The crushed manganese ore material was carried into a multi-cylinder hydraulic cone crusher.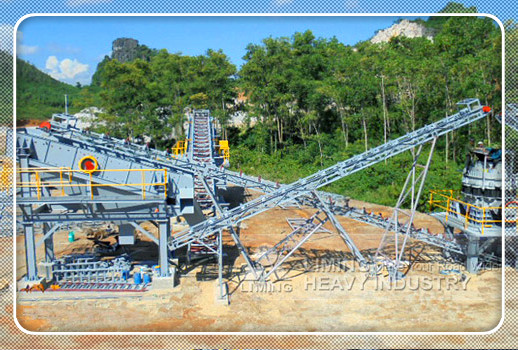 2. The flour
The machine will be used to grind the powder in the ball mill, and it will be sieving by the spiral classifier, and it will not meet the requirement to be sent to the ball mill for grinding powder.
3.Magnetic choose
The manganese powder which meets the ore dressing requirement is sent to the magnetic separator for strong magnetic separation and magnetic separation.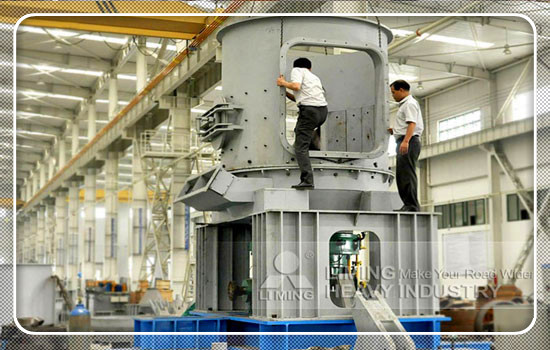 4. Baked dry
The manganese powder can be obtained by putting the manganese powder into the dryer
Ore dressing process, appear more successful new technology in recent years representative are: "stage grinding, weak magnetic separation – reverse flotation technology", "total magnetic separating process", "super finely – wet magnetic separation behind the tail process"