Fine Impact Crusher is our latest generation of impact crusher with the international advanced-level quality, which is designed and produced based on absorbing the latest technology of impact crusher in the world. While the impact crusher with three crushing chambers perform well in the fine crushing and superfine crushing operation.It is widely used in granite, basalt, limestone, river gravel, cement clinker, quartz stone, iron ore, bauxite and other minerals.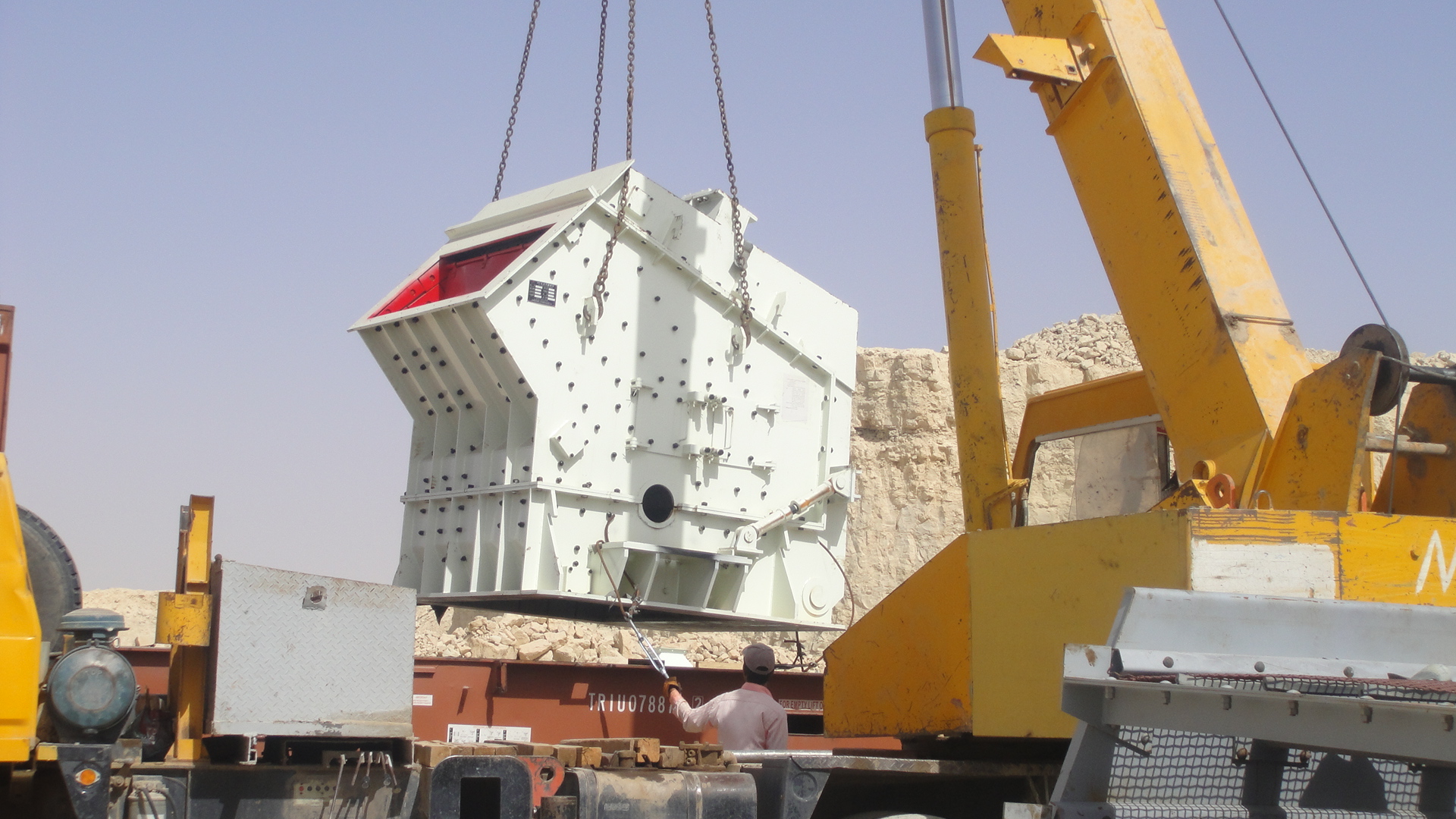 Fine Impact Crusher Features
1. Bearing adopts the integrated cast-steel structure, which ensures the perfect match with crusher frame. Meanwhile, it greatly increases the radial intensity of bearing seat;
2. Unique fixing device of blow bar brings higher reliability;
3. Reformative adjusting device decrease the time of machine stop and overhaul;
4. Self-own open-top device can quickly finish the replacement of wearing parts;
5. Larger bearing specification and higher carrying capacity;
6. Rotor analysis ensures stableness and reliability.
Fine Impact Crusher Technial Data
Model
Size of rotor (mm)
Feed opening (mm)
Max. feed size (mm)
Capacity (t/h)
Power of Motor (kW)
PF1010
Φ1040×1000
510×1040
200
50-90
75
PF1210
Φ1250×1050
465×1155
250
70-130
110
PF1214
Φ1250×1400
465×1485
300
90-180
132
PF1315
Φ1320×1500
700×1540
300
120-250
200