We are having focused around the production and development in the milling equipment for over 30 years,  and we have become the micronizer jet mill machine manufacturers from China. Our advanced barite micronizer jet mill with high output have helps clients make high profits.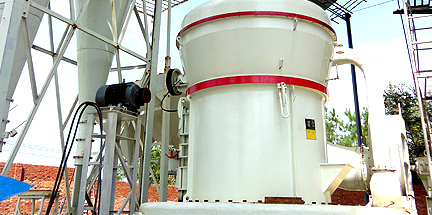 micronizer jet mill advantages:
The main advantage of a jet mill over other kinds of mills is that you can grind a friable or crystalline material to 1 –10 microns average particle size and classify in a very narrow particle size range at the same time. There are no moving parts to wear out or generate heat in a jet mill and no screens to plug or be punctured.
particle size range of  jet mill:
A jet mill will grind friable or crystalline materials down to the 1 to 10 micron average particle size range. Some products such as some molybdenum compounds paint pigments and similar products can be reduced to particles as small as 200 nanometers. Work in the nano size range can also be the deagglomeration of nano size particles.