Mineral  Mill
Ball Mill: Ball Mill is crucial equipment for grinding after materials are crushed. The Ball Mill is an efficient tool for grinding various materials into powder.
Raymond Mill: The Raymond Mill can produce powder from more than 280 kinds of non-flammable and non-explosive mineral materials with Mohs hardness below 7 and humidity below 6%.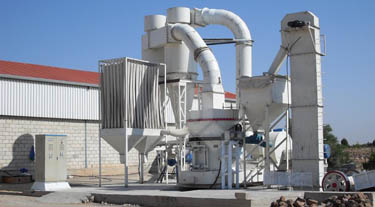 Ultrafine Mill: ultrafine mill is especially for thin powder and super thin powder making.
Coarse Powder Mill: coarse powder mill is especially for coarse powder making.
Mineral crusher
Mineral crusher is essential crushing machine in mines smelting and processing plants. Mine crusher is also used in old metal recycling. Metal Ore Crusher are mining crushers used for the processing of metal ores such as bauxite, copper, gold ore, iron ore, lead ore, manganese, silver ore, zinc etc.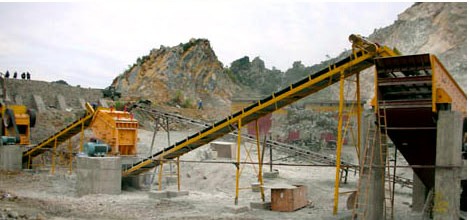 It is often used in conjunction with Jaw crusher – Cone Crusher – Impact Crusher – Sand Making Machine – VSI Crusher – Vibrating Feeder – Vibrating Screen – Sand Washing Machine – Belt Conveyor, thus forming the production line.