Recycling has become a major activity for a lot of HMA producers around the country. But many of them bemoan the fact that there are no easily mobile crushing plants they can use to process the material at remote locations. Well, our engineers must have been listening to their customers once again, because the company has just introduced the YG938 F1210 portable crushing plant, a unit that was designed specifically for processing light reinforced concrete and reclaimedasphalt pavement (RAP).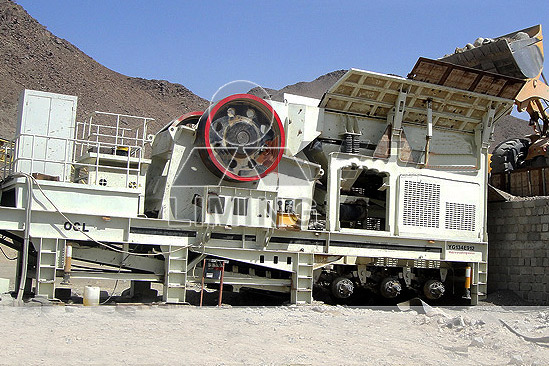 Mobile concrete crusher plant is a highly portable unit that features a closed-loop processing pattern. It will handle RAP of any kind or size, whether it is ripped material or millings. It will also handle smaller, wire-reinforced concrete material up to about 4 x 24 x 24 in. (10 x 61 x 61 cm).
The raw material is dumped into the hopper of the vibrating grizzly feeder that has a grizzly bypass. This allows the finer millings to by-pass the horizontal-shaft impact crusher. This bypass material falls onto the conveyor and goes directly to the double-deck screen, while the oversize material goes into the crusher. The mobile concrete plant is also unique in that the second-deck overs can be directed out of the system for use in a second product. This versatility will undoubtedly be very useful.