Gravel is an important commercial product, with a number of applications. Many roadways are surfaced with gravel, especially in rural areas where there is little traffic. Globally, far more roads are surfaced with gravel than with concrete or tarmac; Russia alone has over 400,000 km (250,000 mi) of gravel-surfaced roads. Both sand and small gravel are also important for the manufacture of concrete.
mobile gravel stone crusher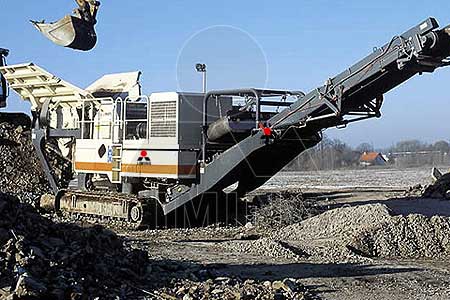 In mobile gravel stone crushing line, the most commonly used crushers are jaw crusher, cone crusher, hammer crusher  etc. when equipping with auxiliary equipment such as vibrating feeder, vibrating screen, it is usually a complete production line for gravel stone crushing.
This gravel stone crushing line features of high degree of automation, high efficiency, low operating cost, high-yielding, uniform finished product size and good grain shape. As for optional equipment, we can design the production line according to your specific requirements.
Gravel Stone Washing Machine
The models of sand washer manufactured by us include XSD2610, XSD3016 and XSD2816. Its capacity is different from 20 t/h to 180 t/h. Decreasing feature is its water-saving function and high durability.
Gravel Stone Conveyor
We delivers the world's most comprehensive range of Heavy-duty conveyor belts. According to more than 3 decades of experience in development, manufacture and applications know-how, our belts and belt systems are created to meet specific end-user requirements for high end and cost-efficiency.