Micro mineral rock grinder machines are the equipment specializing in producing fine and superfine powder. We are a professional mineral grinder manufacturer, and have been absorbed in manufacturing rock grinding mill for 25 years.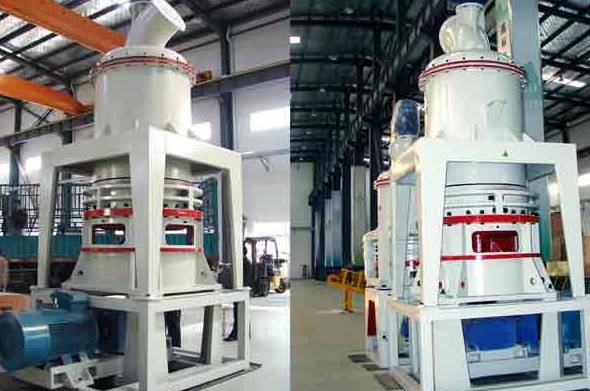 HGM micro powder mill is a new type of mill for making super fine powder through many times of test and improvement. The fineness can reach to 0.006mm. It is designed basing on our 25 years' manufacturing experience, absorbing the Swedish advanced machine manufacturing techniques. It is economic-cost, high-capacity, and the spare parts just need to exchange once a year.
HGM micro powder mill can process various rocks, such as: Kaolin, limestone, calcite, marbles, barites, gypsums, pyrophyllites, dolomites, calcium carbonates, pigments, clays, coals, carbon black, activated carbons, feldspar, talc, mica, carbon black, petroleum coke, alumina, chromic oxide, quartz, etc. We can design specific solutions according to customers' different needs, and have good sales service. Know more, please contact us.