New type medium speed roller mill working system
Figure 1 shows a typical medium speed roller mill system schematic including fuel bunker, feeder,coal  mill, primary air system
and relevant dampers.
Raw coal is fed from the feeder at a controlled feed rate, to meet boiler steam demand. In the meantime, hot primary air of 300°F to 700°F, depending on coal moisture content, is introduced to the mill to dry the coal and transport it to the burners. The pulverized product from the mill is classified for specified particle size distribution requirements by an integrated or stand-alone classifier (not shown). The acceptable fine particles are delivered to the burners through coal pipes by pneumatic transportation, while coarse particles are re-circulated within the mill system for further particle size reduction.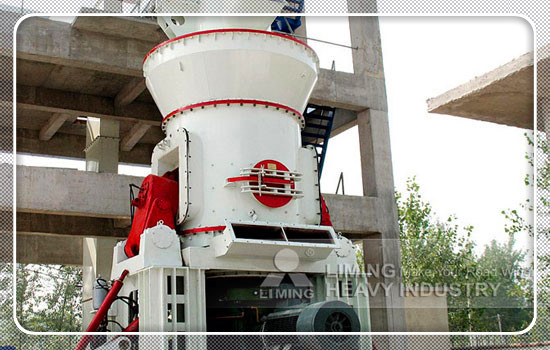 There are three types of coal pulverizer systems1 designed for low, medium and high speed to process a variety of coals, from bituminous, sub-bituminous to lignite coals.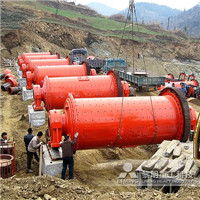 These machines include Ball Tube Mills (BTM), vertical roller mills and Atrita® (high-speed attrition mills).
During operation,ball tube mills and vertical roller mills have a substantial coal inventory and high recirculation rate within the mill system, which increases the importance of utilizing an inerting system on these mills to properly establish and maintain inert atmosphere during mill start-up, shut down and emergency trip.
This is particularly important when processing sub-bituminous coal with relatively high volatility and high moisture content as compared to bituminous type coal.