In the case of mining equipment, the technology depends on the mining operations prevailing in the country. In India, open cast mining is much more popular than underground mining. Hence for the equipment required for open cast mining like dumpers, crushers, sand making machines and excavators, the level of technology of the equipment manufactured is at par with international standards except with respect to usage of electronic controls, hydraulic systems and engines adhering to the latest emission norms.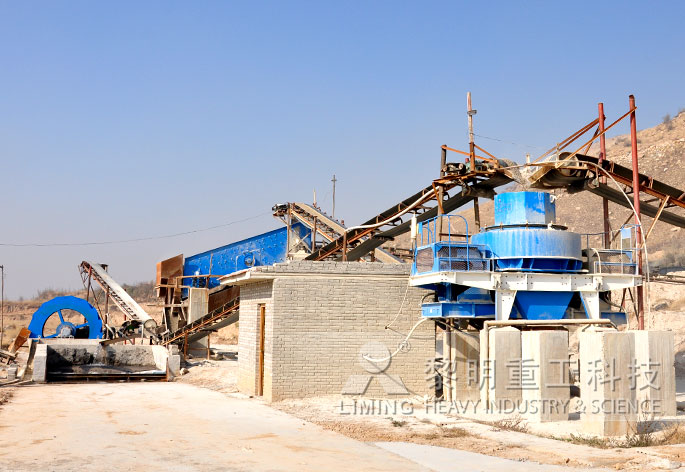 VSI sand making machine is  also known as Vertical Shaft Impactors, and is a type of crusher that facilitates in cutting down large rocks into smaller rocks or gravel. We have been manufacturing technologically advanced vertical shaft impactors or VSI in the country for quite many years.
VSI sand making machines are innovation , it is not a copy of any other sand making machine. The main principle is Vertical Shaft which is common in other machines. The design of the Rotor, anvil sectors, the material used is entirely different then any other make. Our machine is very efficient in operation. The wear out parts can not be the only criteria to compare any two make machines. Some other things also should be considered.