In Civil Engineering and Construction Industry, crushed stones are known as aggregates and are the basic materials in modern construction work. The current methods for crushing stones to produce aggregates are characterized by the use of large, expensive and centralised crushing plants, which are beyond the reach of small scale entrepreneurs.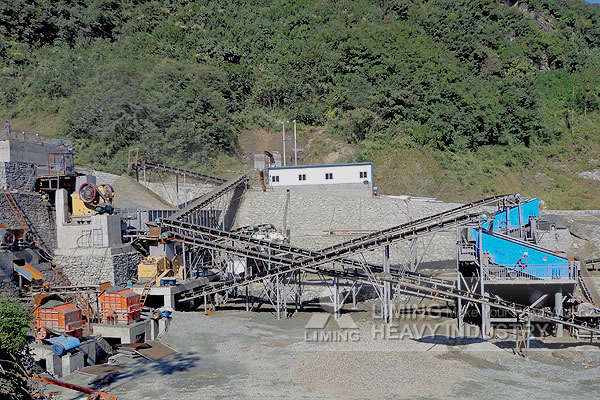 So in order to meet small scale entrepreneurs needs, we design a series of  small scale stone crushers with cost effective, environmentally and user friendly. Our small stone crushers have successfully exported many regions and countries all over the world, including small jaw crusher, small impact crusher, small cone crusher, small VSI crusher and small mobile crusher etc.
The prices of small scale stone crushers are based on the model, type of machines, so tell us  your requirements, capacity, materials, max input size, required size for final products etc.. We will choose the best suitable stone crusher according your needs. So please feel free to chat us online or email to us, we will reply to you soon!