In addition to bringing you high performance, C series crushers are also designed to bring your total crushing costs down. Jaw crushers are the right choice for stationary surface installations at quarries, mines, gravel pits and even recycling plants. Their ease of installation, serviceability and productivity make them especially suitable for existing installations or new green-field primary crushing plants.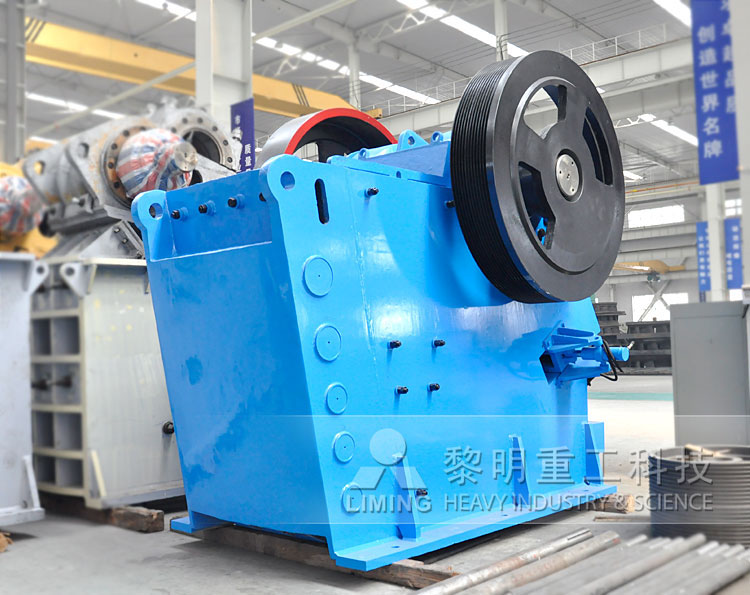 Featurers of c80 jaw crusher
Rapid and efficient adjustment.
Superior durability and reliability.
High reduction ratios and increased capacities.
 Accepts larger feed sizes than competitive jaws of the same size.
The jaw crushing plant also include vibrating feeder, belt conveyor, vibrating screen, impact crusher, cone crusher etc.. We can help customer design specific project solution according your needs, and give you detailed project estimation, so know more info, please contact us, we will reply to you soon!