Liming company specializes in producing medium and large pulverising  mill, with 25 years manufacturing experience in powder milling filed, we have been a leading pulverising  mill manufacturer and supplier in China. Our grinding mill is optimized by our experts, combines low consumption, low investment, and environment friendly, small occupation area, it is more efficiency than the traditional pulverising mill.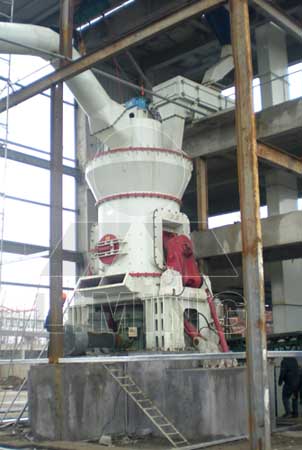 New Type Pulverising Mill Machines
MTW Trapezium Mill may be the latest grinding mill with the best technical level on earth; it owns many patented technologies including internal thin oil lubrication system, arc-shaped air-duct, and overall prick gear drive. It is popular as metallurgical grinding mills and mineral grinding mills all over the world.
LM series vertical mill is an ideal mining equipment that integrates crushing, drying, grinding, and grading conveying all together. As a new kind of large scale power mill, the vertical roller mill is designed specially to solve the problems of low capacity and high consumption of industry grinding mills.
HGM Micro Powder Mill is  a new type of mill for making super fine powder through more than 20 times of test and improvement. It is the latest type of product of micro-powder mill that leads the world tide. It is the grinding equipment used to process fine powder and super-fine powder.