Lime kiln calcined lime has a long history, and now the ash content is increasing  in metallurgy, chemical industry, building materials industry, quality requirements of the lime is more and more high. Especially in the iron and steel industry, calcium carbide industry, alumina industry and refractory industry, the application of limestone powder is very much. The development of modern lime kiln is increasingly high demand for pulverized coal, also put forward higher requirements for coal processing equipment.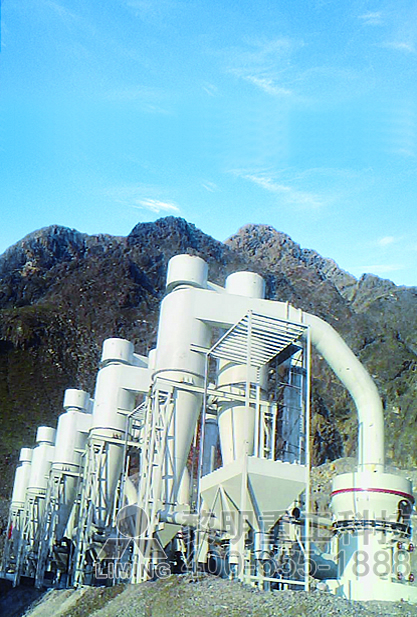 MTW European Trapezium Mill is the up-to-date grinding equipment designed by our devoted research team, basing on Raymond mill. It is our lastest grinding machinewith several patents, optimized based on our suspension mill 9518, absorbed european manufacturing technology, meets clients requirements of excellent fineness, reliable performance and favorable price.
The following is one customer project case:
Mill Model: MTW138, machine rated power is 218.5KW
Raw materials and finished product: bituminous coal, 200 mesh = D80
Running site: India rotary kiln lime plant
Customer Rating: After many visits, MTW European Trapezium Mill of Liming is most advanced currently, from the initial communication, understanding, purchase, installation, commissioning to after-sales service,  they are very good. We are currently preparing for the new projects, Liming is still our first choice!