【quartz crushing plant instruction】
Quartz stone processing equipment is mainly used for sand gravel plant and stone material factory. The production line includes jaw crusher ( coarse crushing), HPC hydraulic cone crusher (secondary crushing), vibrating screen etc. The large quartz are crushed into different granularity gravel aggregate. If it used in construction sand, the materials that less than 5mm can be processed by fine VSI sand making machines. The full set of stone crushing processing equipment can be known as the quartz sand production line, stone production line, sand production line.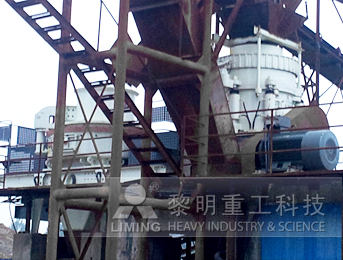 【quartz crushing plant capacity】
100-150 tons per hour
【required capacity】
3800 x 9500  * 1 vibrating feeder
600 x 900  * 1  jaw crusher
HPC-160 * 1  Hydraulic cone crusher
1854 * 1 vibrating screen
Click here, get solutions and price !