With the development of industrialization, the crushed and grinded quartz stone has more and more applications. The related quartz stone processing equipments also have been synchronized improved.
In the quartz stone processing, quartz stone sand making machines are the most common machines. The processed quartz stone is mainly used in architectural decoration field, and generally occupy an important share in the market. According to greater hardness quartz quarry, VSI5X sand making machines solve the problems of large wear and low output, which makes great improve in quartz sand production line.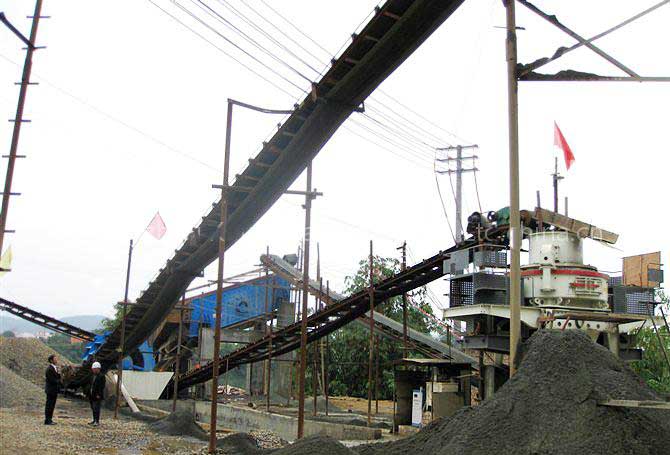 Continuous development of modern industry, quartz stone has higher value. The demand for high purity quartz products have gradually increased, quartz stone grinding mill has larger market share. Different from quartz sand making machines, quartz grinding mill makes quartz products have more applications. MTW European Type Trapezium Mill is a representative grinding mill, and have excellent performance in processing quartz stone.
If you want to know more information about our products, please contact us by customer severice , we will reply to you soon! We have the strength to provide right machine to customers along with our sales, service and support needed for them. We also improvise and improve our products as per customer's.