For the cement industry the ball mill was really an epoch-making breakthrough as for almost 80 years it was the predominant mill for grinding of raw materials and coal, and still today is the most used mill for cement grinding. Over the last three decades the vertical roller mill has become the preferred mill for grinding of raw materials.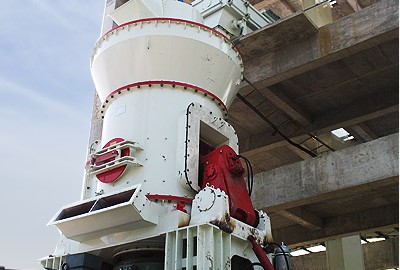 Vertical Roller mill vs ball mill in cement grinding plant
Reduce infrastructure investment: The construction area is 70% of ball mill and building space is 50-60%.
Smaller energy consumption: Compared with ball mill,  Vertical mill can reduce energy consumption 30% to 40%.
Low metal loss: The metal loss of ball mill is great, there are about 500g metal impurities in per ton limestone; and the vertical milling machine has only 5 ~ 10g metal loss. In this way, using the vertical mill not only can reduce the metal loss up to 95%, but also reduce the influence of metal impurities on whiteness and purity of the finished product.
More environmentally friendly: Vertical roller mill is of little dust and noise, which is about 80dB or so, the noise of ball mill is higher 20 ~ 30dB.
High degree of homogenization: The products of Vertical roller mill machine have no over-crushed phenomenon. However, ball mill can result in over-crushed phenomenon easily, and its product size is very uneven.
Large drying capacity: vertical roller mill adopts hot gas to transport material, when grinding materials contain much water (such as coal, slag, etc.), it can control the inlet air temperature, until products reach the final moisture. LM series vertical milling machine can dry 12-15% of the moisture of material; and even the dry ball mill can only drying 3-4% of the moisture of material.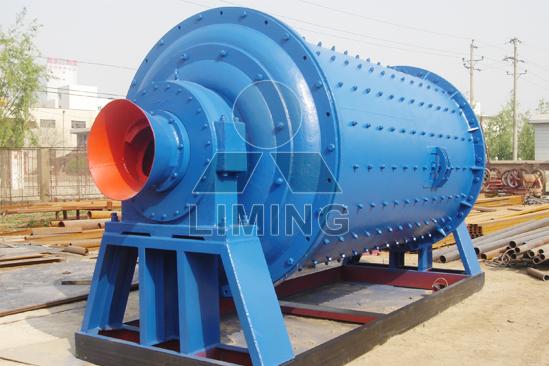 Vertical Roller mill Manufacturer
Liming is professional and large grinding mill manufacture, and our LM series Vertical Mill is a new type roll mill machine. It sets medium crushing, drying, grinding, classifying and other functions as a whole, being the ideal equipment in the grinding industry. It is suitable for grinding quartz, feldspar, calcite, talcum, barite, fluorite, rare earth, marble, ceramic, bauxite, manganese ore, iron ore, copper ore, phosphate rock, red iron oxide, zircon sand, slag, etc.