Silica sand processing equipments
The silica sand (quartz sand) is mined from deposit quarry, then the raw materials will be transferred to a stockpile for Primary crushing(Jaw Crusher). In the Primary jaw crusher, the raw silica sand is fed via a vibrating feeder from hopper. After primary crushing, the crushed quartz will be fed into cone crusher for further crushing,then it will be sent to VSI crusher (sand making machine) for final fineness crushing.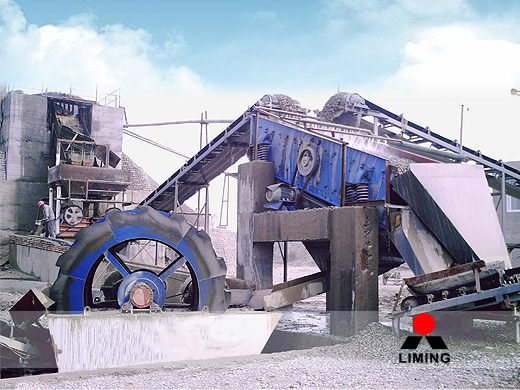 After crushing, the silica sand will be sieved into different grades by vibrating screen. The grain size meet the demands will be collected, while the others will be transferred to sand making machine for further crushing. For silica sand, our screening machine also can sieve the river sand into diffferent grades according to the clients' demands.
The common grain sizes of silica sand are: 0-0.5mm, 0.5-1mm,1-1.5mm, 1.5-2mm,2-4mm. These sand is widely used in building, construction and foundry industries.
Silica sand manufacturing equipments manufacturer
Liming is a professional munafacturer of construction and mining machines in China, and supplies all kinds of crushers and grinding mills. We also design a complete sand production line according to the requirements of customers. Our sand making machines have been exported to many countries such as India, Russia, Belarus, Ukraine, Moldova, Kazakhstan, Kyrgyzstan, Tajikistan, Uzbekistan, Turkmenistan, Iran, Jordan, Qatar, Libya, Angola, Zambia, Mozambique, Brazil, Chile, Yemen, Colombia, Ecuador, Venezuela etc.