Slags are generally used as a waste removal mechanism in metal smelting, they can also serve other purposes, such as assisting in the temperature control of the smelting; and also minimizing any re-oxidation of the final liquid metal product before the molten metal is removed from the furnace and used to make solid metal.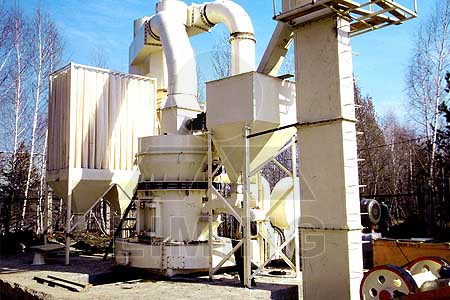 Our slag grinding mills include ball mill, Raymond mill, MTM trapezium mill, super thin mill and coarse powder mill. Ball mill is the traditional horizontal grinding mill and has very wide use, which can grind many kinds of material. Raymond mill is the vertical grinding mill, which is popular in many countries and has very long history. The MTW trapezium mill is the developed new grinding mill, which adopts many countries grinding technology and our engineers' experience. Super thin mill is special for super thin grinding and coarse powder mill is special for coarse powder grinding.
You can choose suitable slag grinding mill depends on your slag size, hardness, capacity and your cost budget. If you have other questions,please contact us, we will help you select the best suitable equipments.