According to slag processing projects, we research and develop slag grinding mill, which completely solved slag recycling problem in large projects. Slag grinding mill adopt reasonable structure design and advanced technological process, including drying, grinding, classifying, lifting.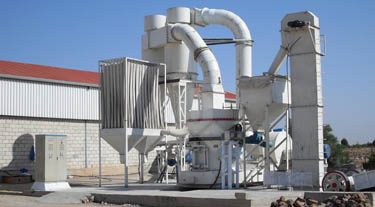 Slag grinding mill is an innovative mill, combined with national advanced design concept and market requirement. It can be used in large-scale recycling slag, to effectively improve specific yield of single equipment. Our slag grinding mill includes ball mill, LM Series Vertical Mill, Trapezium Mill, Raymond Mill etc. They can fully meet the customers' needs, especially in large-scale grinding process.
In the powder processing market, slag grinding mill of Liming Heavy Industry (Shanghai) represents the forefront level of industrial milling equipments. It can also be used to process non-metallic minerals, such as calcite, chalk, calcium carbonate, dolomite, kaolin, bentonite, talc, mica, magnesite, illite, pyrophyllite, vermiculite, sepiolite, attapulgite rectorite, diatomite, barite, gypsum, alunite, graphite, fluorite, phosphate ore, potassium ore pumice, fly ash, tailings water, etc.