Liming is a static crushing equipment and screening equipment manufacturer and supplier in China, We supply static screening equipment, static crushing plant, mobile crushing and screening equipments. With 25 years' experience, we are able to offer invaluable advice and technical information to help you in selecting the ideal machinery available for you.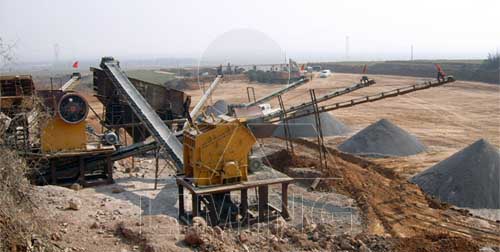 Static crushing and screening equipment specification
Jaw crusher is one of the most popular stone-crushing equipments in the world, and is ideally suitable for primary and secondary crushing. About jaw crusher specification: click here.
Impact crusher can be widely used in the first and secondary crushing, and dealing with the material with the side length 500mm, not more than 350Mpa anti-pressure strength. About impact crusher specification: click here.
Cone crusher is suitable for hard and mid-hard rocks and ores,such as iron ores, copper ores, limestone, quartz, granite, gritstone, etc. About cone crusher specification: click here.