LIMING is a leading and mature enterprise with the most advanced international level in R&D, manufacturing and selling of large-scale stone crushing & screening plants and stone milling equipments. Our company are located in three city in China at present, Beijing, Shanghai and Zhengzhou.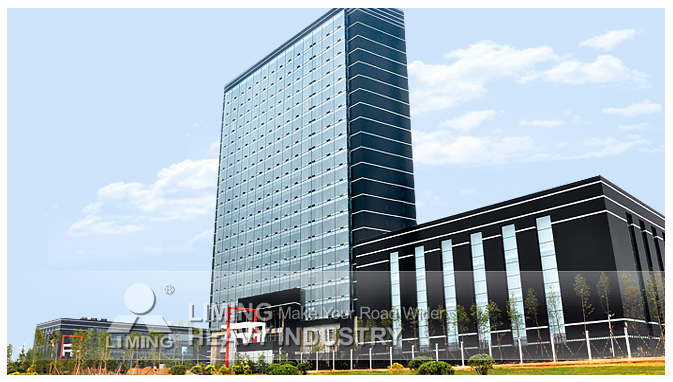 At present, we have over 20 types crusher, such as mobile crusher, jaw crusher, cone crusher, impact crusher, hammer crusher, roller crusher, VSI crusher etc. They can crush over 100 types materials, such as iron ore, non-ferrous metal ores, granite, limestone, quartz,  sandstone, pebbles. They are widely used in Widely used in metal mining , metallurgical industry, chemical industry, construction industry, cement industry and sand gravel industry etc.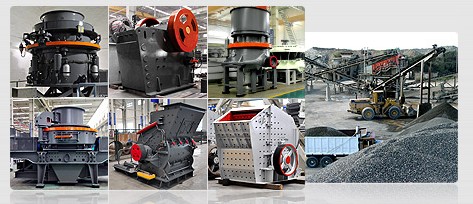 Our company pays more attention to the international technical communication and cooperation, adopts advanced technology and craftworks of  USA, Germany, Australia and so on, and establishes the advanced production line and inspection base. Our company owns an independent research centre to innovate and develop new products. They developed more than ten kinds of China patent products.
As China's largest crushing plant and mill equipments production base, we has exported large quantities and high-end mobile crushing plant and milling equipments to Russia, Kazakhstan, Indonesia, Ecuador, South Africa, Nigeria, Turkey more than 130 countries and regions, which has made tremendous contributions to the local construction and developments. Know more info, please contact us !