Tractor driven stone crushers breaks through the constraint of traditional fixed and high-cost of transportation crushing plant. It can deal materials in nearby site which is widely applied in mining, metallurgy, building material, transportation, water conservancy and other industries.
 Tractor driven stone crushers Advantage
1. Quick road transportation.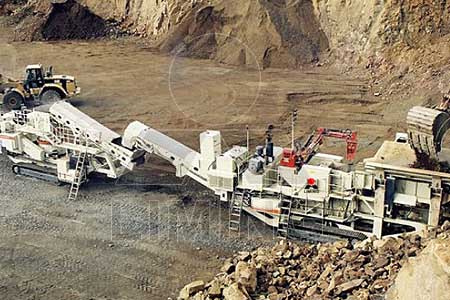 2. Lower transportation cost.
3. Integrate equipment into one.
4. High flexibility and efficiency.
5. Easy to adjust and to collocate.
6. Reliable performance and convenient maintenance.
We have authoritative technical team in stone crusher plants. In addition, we can provide different types of stone crusher and Vibrating Screening and other optional equipments according to customers' requirement completely and provide the best mobile crushing plant services for you.