Cone crusher is suitable for hard and mid-hard rocks and ores, such as iron ores, copper ores, limestone, quartz, granite, gritstone, etc. Cone crushers can be used in a primary crushing role but are typically seen more often in a secondary or tertiary position. Type of the crushing cavity is decided by the application of the ores, there are CS cone crusher, Hydraulic cone crusher, Spring cone crusher.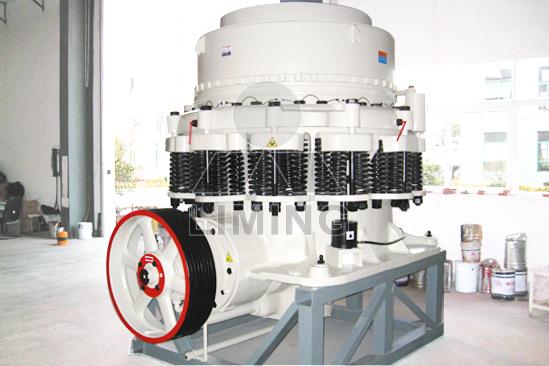 CS series Cone crusher is excellent in manufacturing, installing, applying and maintaining etc.CS Series cone crusher have excellences for fine crushing, high productions and low maintenance. The long force arm designed into the cone crusher provides greater crushing force. And the spring release system generates more opposing force than other cone crushers.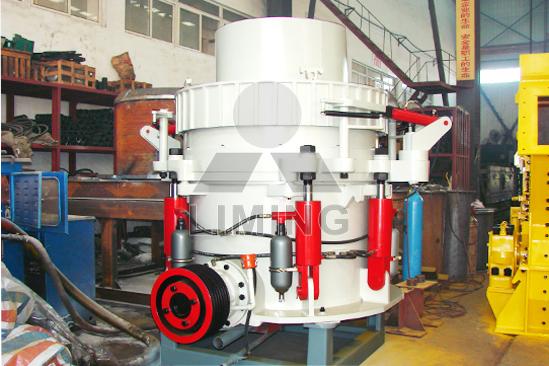 Hydraulic cone crusher is introduced the germany technology, not only improves the production capacity and crushing efficiency, but also widens applying area, hardness range of materials from limestone to basalt. It is the most ideal equipment for large-sized quarry and crushing of mining industry.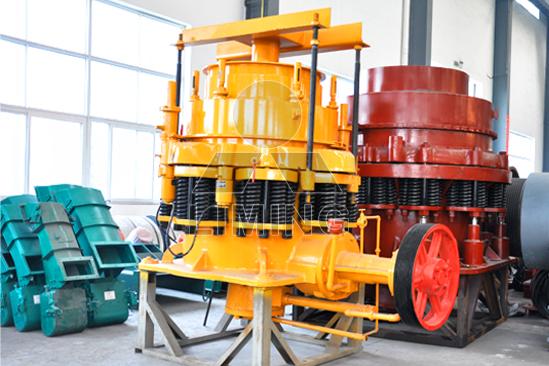 Spring Cone crusher is suitable to crush various kinds of ores and rocks of medium or above medium hardness. The spring safety system of spring cone crusher serves as an overloading protection system that keeps cone crusher from metal damage.