The vertical shaft impact (VSI) crusher is a commonly-used machine in aggregate production, is also named Sand making machine.  The machine is professional in producing qualified sand and stone for highway, high-speed railway, high building, city project, hydropower dam constructions, and concrete mixing plant. It is widely used in sand making and stone reshaping industry.
VSI and VSI5X are specially designed for tertiary and forth crushing process. Our VSI technology and experience in designing, applying and servicing meet the market's need for producing increasing quantities of material to required specifications.
VSI5X  vertical shaft impact Crusher output size 6mm~1mm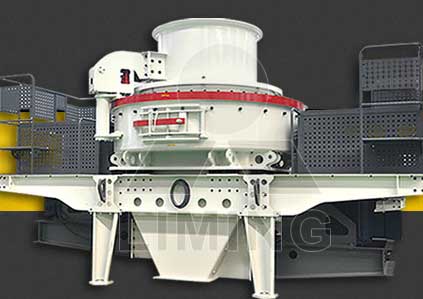 It is developed on the base of VSI crusher. The complete range of VSI5X crushers incorporates rock-on-rock crushing technology that has revolutionized the aggregates and minerals industries worldwide.Deep cavity-type rotor design is optimized to increase material pass-through volume by 30%. Modular-design hammer, just to replace worn parts when wear out, it can reduce cost more than 30%.
VSI vertical shaft impact Crusher output size 6mm~1mm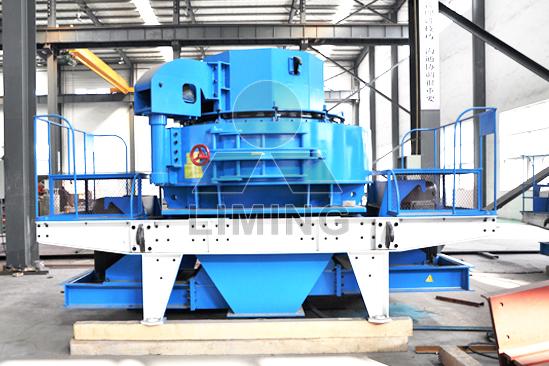 It is advanced and high-efficiency equipment. It is the latest researched results basing on Germany technology.VSI crushers can optimize performance of most industrial mineral&metallic mineral processing installations with controlled product grading, low production costs. Its good performance plays an irreplaceable role in the crushing of all kinds of ores.