We are professional VSI crusher manufacturer and supplier for rock mining exploration industry. According to customers' needs, we researched and manufactured VSI5X crusher with advanced national technology. It has achieved national level. Vertical Shaft Impact (VSI) crusher has had a huge impact on the global quarrying and minerals processing industries.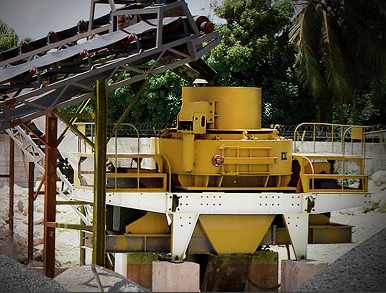 VSI crusher is unique due to its crushing process. Whereas most other types of crusher use metallic parts to crush rock, the VSI uses the rock fed into the machine to crush itself. This autonomous crushing process produces the best-shaped aggregate on the market today.
The high velocity impact crushing achieved in VSI5X improves the soundness and shape of stone, reducing product moisture and easing the screening task while producing superior products at a minimum cost.
Coupled with lower wear costs, the result has seen the VSI find applications not only in traditional quarry and mining plants, but also in a range of industrial mineral and specialist crushing operations.