There are large variations in the types of stone crusher and grinding mill setup across the country depending on geographical locations, type of demand for crushed products, closeness to urban areas, type of raw material, availability of plant and machinery locally etc. Jaw crusher and hammer mill are very common machines used in the mining processing plant.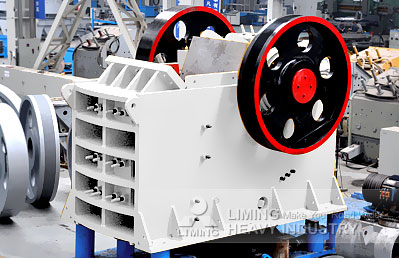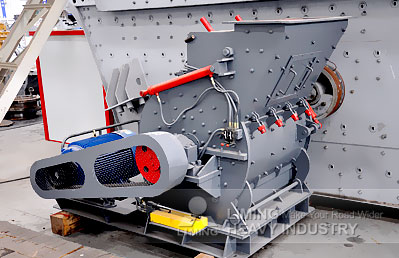 Difference between jaw crusher and hammer mill
The Jaw crusher is used for Primary crushers and Secondary crushers for crushing all kinds of minerals and rocks with compression strength not more than 320Mpa into medium-sized grains. There are two types of Jaw crusher: coarse jaw crusher and fine jaw crusher.
In hammer crushers the hammers are attached to the rotor via pivots so that they are deflected when they hit strong and particularly large stones. In most cases the crushing zone is surrounded by grate bars so that fragments which are larger than the openings of the grating are retained in the crushing zone. Huge hammer crushers with rotor diameters up to 3 m are available which have throughput of even 1500T/hr.
Although hammer crushers wear more quickly than jaw crushers, they can process moist materials more efficiently. Only soft to moderately hard materials can be processed because of wear considerations. These crushers are simpler than jaw and cone crushers and units with equivalent throughput are much smaller in size.