Slag ball mill is also called slag grinding mill or slag processing mill, it is a new type of ball mill, which is redesigned for slag. Sag ball mill is an important equipment in slag related factories, it is used to grind the slag material into fine powder.
Structure of slag ball grinding mill
Slag ball mill is made up of feeding part, discharging part, rotary part, driving parts (decelerator, small driving gear, generator, electrical control) and so on. Besides, the hollow shaft adopts the casting steel and the lining can be replaced, the big rotating gear processes in the way of casting rolling gear. Moreover, inside the barrel is the wear-resisting scaleboard, it has high wear resistance.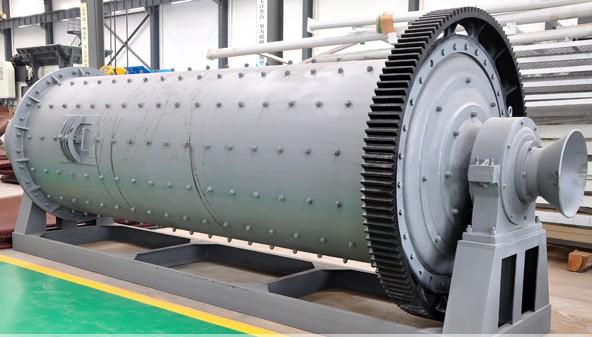 Benefit of slag ball grinding mill
Compared with the traditional ball mill, the motor power of this series can be reduced 18-25%, saving lubricant 70%, saving cooling water 90%, and the comprehensive energy above 20%.  Easy to maintain,  High-efficiency while low energy consumption, Reasonable and simple design, etc.
Manufacturer of slag ball grinding mill
Liming Heavy Industry (Shanghai) is a leading grinding mill manufacturer and supplier in China. We provide various grinding mill for processing slag, such as vertical mill, Raymond mill, hammer mill, ultrafine mill etc. They all have excellent performance, and the capacity can achieved to 100T/H. Our products have exported to all over the world, know more information, please contact us, our sales manager will reply to you soon!