Ball grinder mill is crucial equipment for grinding after materials are crushed. It is an efficient tool for grinding various materials into powder. Ball grinder mill is widely applied in cement industry, chemical industry, new building materials, fire-resistant materials, fertilizer, porcelain and glass industry etc.
Compared with other grinder machines,especially vertical mill, the ball grinder mill is made up of feeding part, discharging part, gyre part, transmission part (reducer, small transmission gear, motor, and electrical controller) and so on.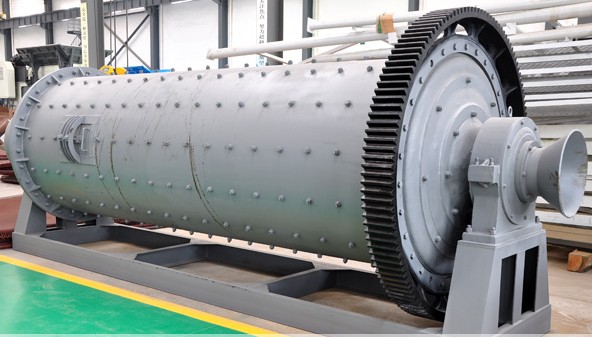 Ball grinder mill features:
Ball grinder mill is used to grind many kinds of mine and other materials, or to select the mine ;
Ball grinder mill can be divided into tabular type and flowing type according to different expelling mine ;
The longer the ball grinder mill runs, the finer the powder will be ;
Completely enclosed welded design in high-grade steel.
We are large and professional ball mill manufacturer, and supply our products to all over the world. Except ball mill, our company also manufacturing many other grinding mills, such as Raymond mill, vertical mill, micro powder mill, hammer mill etc. They all have excellent performance. Know the price, please contact us, we will reply to you soon!