A ceramic is an inorganic, nonmetallic solid prepared by the action of heat and subsequent cooling. Ceramic is a very hard material, and you need special tools to grind it properly. A ceramic grinder uses a metal (aluminum oxide or similar) grinding wheel.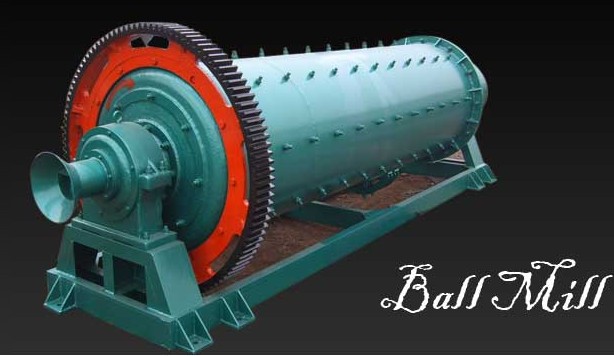 Ball mill is a common grinding mill machine for ceramics.  It is the key equipment for grinding after the crushing process. According to discharge type of finished powder, it can be divided into two kinds: grid type and overflow type. It is manufactured with the highest quality materials and workmanship and it  has the  advantages of high efficient, trouble free and economical combination of material ranging from (5-30mm) down to varying product sizes.
We are professional ball mill manufacturing factory in China. Our ball mill have a very wide application, such as cement, silicate, new building material, refractory material, fertilizer, ferrous metal, nonferrous metal and glass ceramics etc. Except ball mill, we also supply other grinding mills, such as Raymond mill, hammer mill, vertical mill, roller mill etc.