As one of the largest sand washing machine manufacturer in China, we developed new type sand washing machine – gold screw washing plant, special used for washing gold materials. Gold screw washing plant is designed by our chief mining machinery engineer, and is the ideal choice for gold production plant.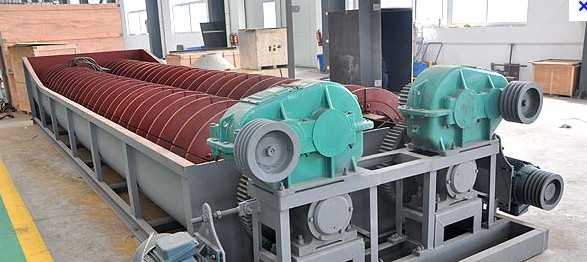 Main parts of gold washing plant
Main parts of gold ore washing plant include grizzly feeder, nugget trap, trommel screen, tailing conveyor, and recovery system, etc. Then, our engineers will offer you a detailed introduction of each spare part of gold ore washing plant.
Features of gold screw washing plant 
1. High efficiency, high output and little sand loss during washing;
2. Reasonable structure, excellent performance;
3. Durability, adaptability;
4.Easy maintenance,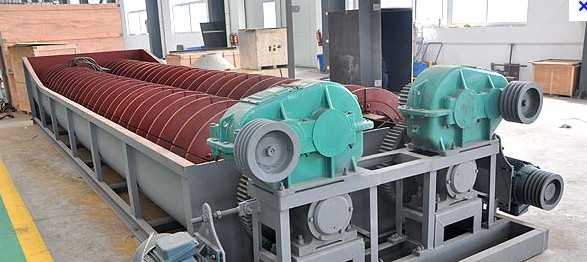 less maintenance cost