Roll Crusher is divided into Double Roll Crusher and Four Roll Crusher. Roller crusher has widely application in the industries of mining, building materials, chemical industry, metallurgy, etc. The roller crusher can crush materials with middle hardness or less than middle hardness into secondary or fine granularity, such as crushing mineral, rocks, coke, coal, slag, scoria, and fire-proof material etc.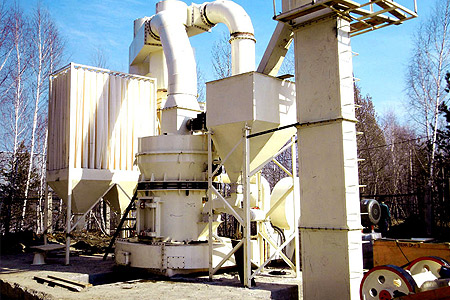 Four Roll Crusher and mill In Coal Processing Plant
In the coal preparation plant, commonly used Roll Crusher, crushing it to split the main. According to the different roller speeds, four roller crusher can be divided into rapid four roll crusher, four roll crusher slow and differential four-roll crusher. Rapid circumferential speed of up to 4-7.5m / s, slow to 2-3m / s, differential four roll crusher is mainly used to handle viscous materials, mostly for two different transfer roll diameter roller machine.
Four Roll Crusher features
1.Low construction cost
2.Convenient maintenance
3.External circulation installation
4.Automatic remote control device
5.Environmental protection, energy saving
6.Stable end-product quality, uniform particle size
7.Integration of crushing, drying, grinding & classifying
Roller crusher manufacture and supplier
Liming is a large and professional roller crusher and mill manufacture, and supply different roller crusher, such as double roller crusher, three roller crusher, four roller crusher etc. We can choose different rollers such as coarse roll and middle roll according to the features of materials. If you are interested in our products, please contact us and tell us your needs, we will reply to you soon!